Milton Line Painting & Seal Coating
We provide 5-star Milton line painting & seal coating services.
For more than a decade, we have been leading the industry in driveway sealing and pavement markings.
5-star Line Painting Services
The Line Painting Company at Milton is the best choice for all of your line painting and maintenance needs. Whether you need to build a new home or refresh an old parking lot, we are here with expert services that will suit any project's specifications!
Learn more about line painting services »
Parking lot & Driveway Seal coating
The Line Painting Company specializes in the asphalt sealing project and is committed to assisting you with your driveway or parking area. Whether it's a small job for homeowners, we're here to help!
⭐⭐⭐⭐⭐ Ryan showed up when he said he would, and provided a clean, neat job when sealing our driveway. He was professional and reasonably priced. We are very happy with the service he provided and would highly recommend.
Positive: Professionalism, Punctuality, Quality, Responsiveness, Value
⭐⭐⭐⭐⭐ We worked with Ryan on various projects as a subcontractor. His workmanship is outstanding, very professional and a great crew to deal with. We highly recommend this company for all your sealing and line painting needs.
Positive: Professionalism, Punctuality, Quality, Responsiveness, Value
Line painting Company in Milton
The pavement markings are an excellent aid to drivers in the road. These lines ensure that traffic moves smoothly and keep us safe while we're on it, without clearly defined borders or hazards ahead of time which could make traveling between A & B difficult if not impossible!
Experienced and knowledgeable
When you need to paint lines on the pavement, make sure that a professional company does it. The right people can ensure pedestrians and drivers stay safe in their parking spaces with this type service!
Parking lots, warehouses and garages
Let our team of experts handle all your painting needs. We specialize in the path and runway industries, offering professional finishes that will last longer than any other company out there!
We assist in maintaining pavement markings across all properties
Re-striping outdoor parking spaces paths, curbs and pathways is necessary depending on the traffic volume. Indoor areas like factories floors can last longer without needing maintenance but if you live or work near a road that has frequent truck usage then your markings might require some attention in time too!
Parking Lot Maintenance
The chaos that can be created in an unorganized parking space is resolved by marking the pavement with white lines. This makes sure you're able maximize your car's chances for accommodation, and it also prevents accidents underground where these markings are especially helpful because they provide visibility at night time too!
Re-paint your faded lines
With fading lines, it's crucial to have maintenance performed in order restore the original pavement. A failure may lead you into potential liability should there be an accident or collision at your property; so make sure this doesn't happen!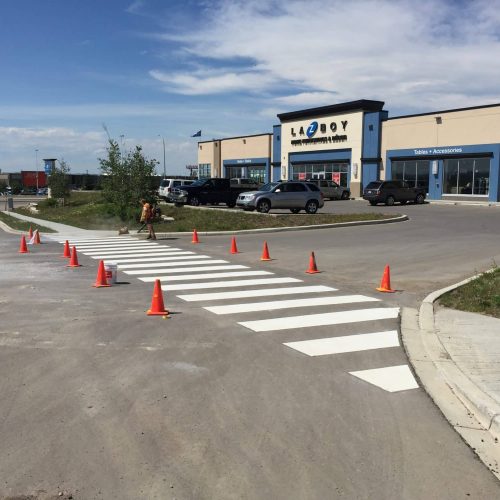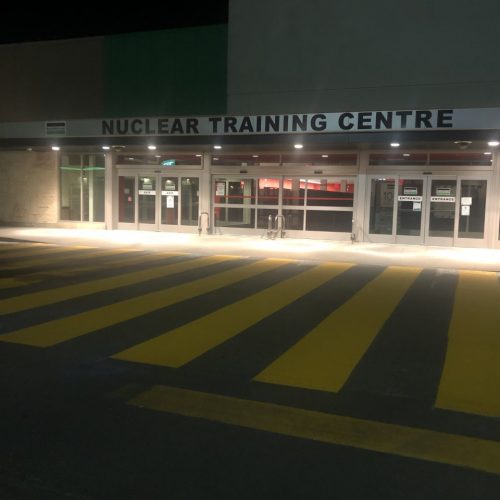 PAVEMENT MARKING SERVICES
driveway sealing business in Milton
One of the most requested services we offer is sealing. Many customers have seen significant improvements in their driveways and parking spaces after having it done!
Solutions for High-Quality Seal Coats
The Line Painting Company is the ideal choice for asphalt sealing projects. We can count on us to deliver job satisfaction, accuracy and reliability when you need a professional edge that will last!
Our Driveway Sealing Services Will Make it look great
Your home's driveway is an important part of its exterior. It should match the look and feel you want for your neighborhood, which means it needs to be professional looking as well! You can get started on making that happen by sealing up any cracks or imperfections in order create something beautiful with lasting power – just like all those curb appeal points mentioned above? We'll take care if everything so nothing goes wrong while doing this job right away (we've got plenty experience).
Don't Rebuild, Seal your driveway and save Cash
We know that your driveway is in need of some TLC, and we're here to help! If you have cracks or chips on top of the epoxy paint from years ago when it was still new (or maybe even due just one bad storm), don't worry because now with our new coatings there are even better options for improving its appearance. Sealing will keep out dirt particles which could cause more damage over time if left untreated – think about how well-maintained other walkways around houses seem despite being outside most all day long while working hard at whatever task brings them joy–and painting has never looked so good; but no matter what kind  of issue(s) prevent driving across.
Services for sealing parking lots
We know how important it is to keep your lot looking good.
We provide parking lot sealing services for companies that are of any size and kinds. Each job is handled by a skilled team, employing the most modern equipment to produce precision time-bound professional coatings with your desired look!
We can service small to large corporate lots
Trust is a big deal. No matter the size or scope, we take care of every detail with attention to top quality workmanship that's affordable for any company – large or small! We only use high-quality seal coating materials and methods so your lot will always look new no matter how often you park on it (or if its just me).

We offer 24/7 services including during off peak hours which means there are more days where our expert team can come by without requiring an appointment; great news since they're usually pretty busy all day long anyway.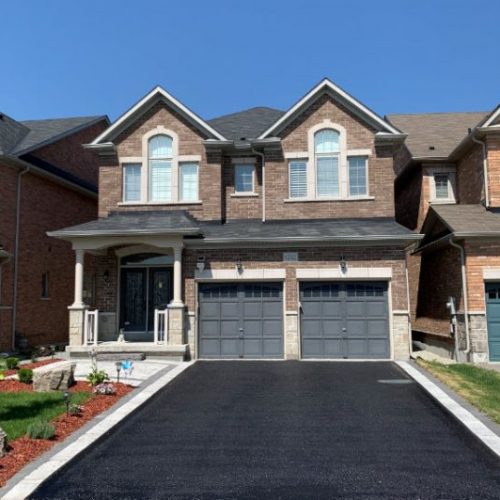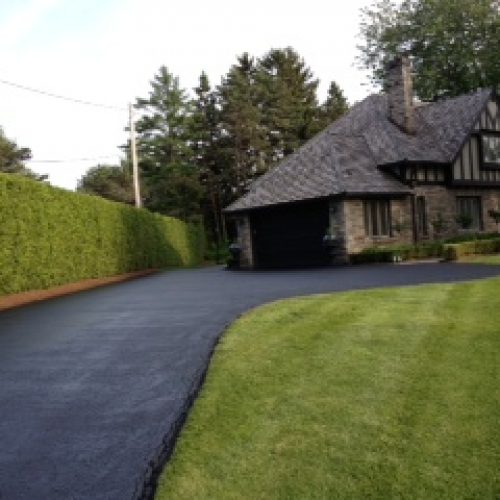 Milton seal coating services