Burlington Line Painting & Seal Coating
We provide 5-star Burlington line painting & seal coating services.
Serving both residential and business customers in the Burlington Area, we are an industry leader with more than 10 years of experience in driveway sealing and pavement marking.
5-star Line Painting Services
The Line Painting Company offers line painting and maintenance services throughout the world. Whether you are developing a new property or need to update the lines in your parking lot, we can assist you with anything.
Learn more about our line painting services »
Driveway & Parking lot Seal coating
From sealing the driveway to sealing the parking lot, we take our time to accomplish your project properly. The best course of action is to seal the asphalt before you begin line painting. For your project of sealing your asphalt, The Line Painting Company is a reliable partner.
⭐⭐⭐⭐⭐ Ryan showed up when he said he would, and provided a clean, neat job when sealing our driveway. He was professional and reasonably priced. We are very happy with the service he provided and would highly recommend.
Positive: Professionalism, Punctuality, Quality, Responsiveness, Value
⭐⭐⭐⭐⭐ We worked with Ryan on various projects as a subcontractor. His workmanship is outstanding, very professional and a great crew to deal with. We highly recommend this company for all your sealing and line painting needs.
Positive: Professionalism, Punctuality, Quality, Responsiveness, Value
Line Painting company Burlington
The traffic in Burlington greatly benefits from pavement markers. Although we might not realize it, pavement markings are crucial to our safety when driving.
Without distinct and visible lines on the road, getting from point A to point B would be quite challenging. These lines help the Burlington traffic flow smoothly and keep us safe when driving.
experienced and knowledge
When you need pavement marking services, it's crucial to engage with an expert line painting provider.
A qualified business can guarantee the security of drivers and pedestrians in the parking area.
parking lots, warehouses, garages, and more
We are here to assist customers of all sizes with their line painting needs because we have a thorough understanding of the line painting sector.
We are able to seal concrete runways and strip walks. Our staff has worked in warehouse environments painting lines for more than ten years in total. We offer expert, colorful, and long-lasting striping finishes.
We help maintain pavement markings on all properties
It is important to have your parking Lots, pathways and curb work re- stripped every few years depending on traffic. The indoor lots can last longer than outdoor ones but it's still good practice for them too since they'll be seen by people more often! If you need help maintaining road markings in areas where trucks travel through frequently then contact our team today so we may make sure everything stays looking good from year round.
The parking lot is chaotic without lines. It can be difficult to find your car in this mess, and that's why it needs painted pavement markings for clarity! There are many types of underground lots who need these additional signs- including those with on ground planes or below grade fixtures .
Repaint Your Fading Lines
Fading lines in the parking lot can lead to an accident. This is why it's important for you and your team of contractors or employees (if applicable) who work on maintaining these areas around any type property, including homes with driveways as well!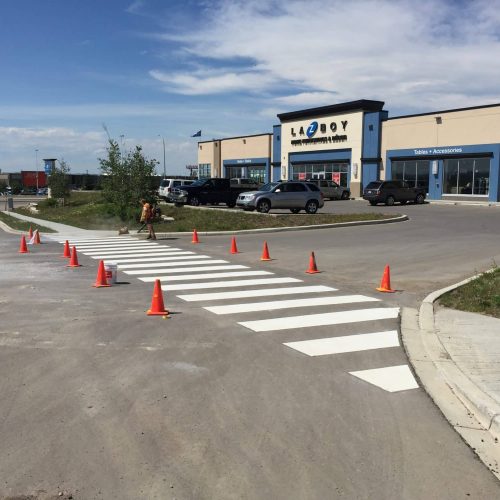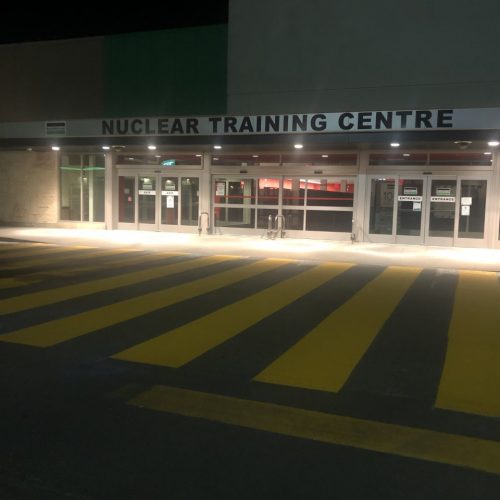 PAVEMENT MARKING SERVICES
Driveway sealing company near Burlington
One of the most popular services we offer is asphalt sealing. It can make a huge difference to your driveway and parking lot durability, which will save you time in repairs or replacements down the line!
High-Quality Seal Coat Services
We know that when it comes to your home, you want everything done right and looking its best. That's why The Line Painting Company is here for all of our customers' needs from driveway sealing & parking lot sealing projects big or small! We take pride in being able provide high-quality service at affordable prices so everyone can have access professional results without breaking their budget too badly along the way.
Our Driveway Sealing Services Will Make It Look Great
Your driveway is the first thing people see when they approach your home. It needs to be perfect in every way so you can enjoy curb appeal and protect it from dirtiness! We offer durable seal coating services that will improve its appearance while also ensuring long-lasting protection against weather elements like snow, ice or rain; just what all homeowners need for their beautiful Driveways.
Don't Rebuild, Seal Coat Your Driveway & Save Cash
You can always find a cheaper way to make your asphalt driveway look great. Whether it's repairing cracks or filling them, there are plenty of options for getting that sexy garage sale worthy finish without spending too much money on construction services!
parking lot sealing services
Your business deserves the best, which is why we offer parking lot sealing services. Each job handled by our professional team using state of the art equipment to provide precision and timely service that will keep your lots looking great for years!
We Service Small Lots to Full Sized Corporate Lots
Whether you need a small parking lot sealed or the entire bottoms of large corporate buildings, our team provides great attention to detail and quality workmanship. And we're here when it comes time for your business!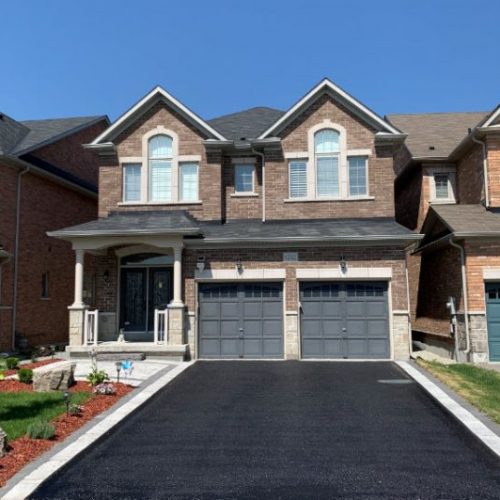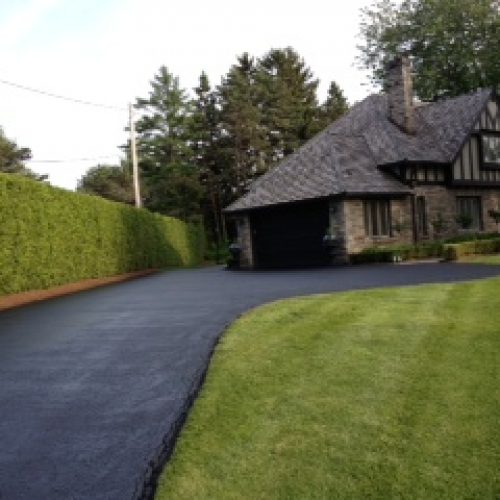 Burlington seal coating services